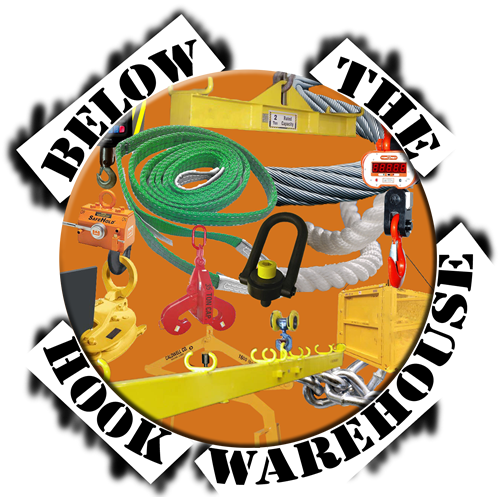 We Are Your #1 Source for Below the Hook Lifting Devices.
Whether you require a lifting beam to carry irregular loads or a scale to weigh an object, BelowTheHookWarehouse.com carries everything you need to supplement your crane.
We supply:
Feel free to browse our below the hook products to find the perfect device for your application!
.